VAT No. GB 904 1987 19 East Anglian Radio Services © 2016 All Rights Reserved. Live Sound, recording and Effects!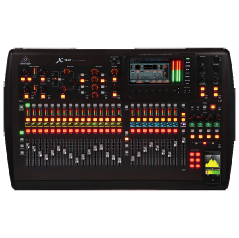 The Behringer X-32 has taken everyone by surprise - a software upgradable mixer capable of handling live sound mixing and recording at the same time - built in interfaces for computers and remote control from ipads and iphones.
Website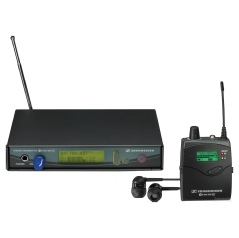 Quieter stages are a reality now that the performers can use their P-16M and mix their own sound that they get via in-ear monitors rather than big space consuming wedge monitors.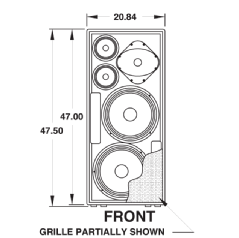 Three-way full range main channel system, 2x 15-in LF, vented/2x 7-in MF, sealed, 2-in exit HF on 90° x 70° Elliptic Conical WGP, Integrated flytrack and suspension points, Switchable powering: full range passive or bi-amp (passive MF/HF)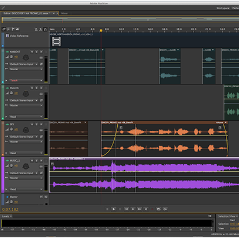 There are plenty of choices now for recording software - we favour Adobe Audition and Steinberg Cubase for our multitrack recording projects