VAT No. GB 904 1987 19 East Anglian Radio Services © 2016 All Rights Reserved. Theatres, Events and Video!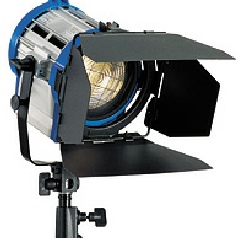 Lighting specifically designed to let video cameras do their thing! Usually this mean light - as in the weight, and light - as in bright. It also needs to be capable of flattering the subjects, and being able to light spaces evenly.
These Fresnels have small size and high output, and are excellent quality.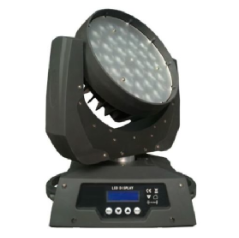 We're importers and resellers for a number of Chinese manufactured lighting fixtures - the 36 X 10W RGBW being the most popular. This one comes in a package with a flightcase - now 10 in our show stock.
Website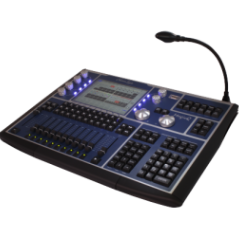 Chamsys MagicQ - our choice as the preferred lighting control for our projects - a big range of hardware and software solutions. Capable of running any size show, using common software and even runs on laptops!
Website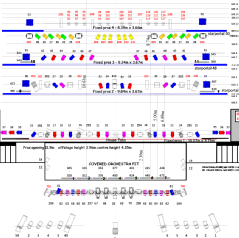 We can produce all the documentation needed for a production as part of our service - including the dreaded risk assessments and safety documentation required by venues for ensuring show safety.
Mead Ipsum